Physical and Spiritual Treatment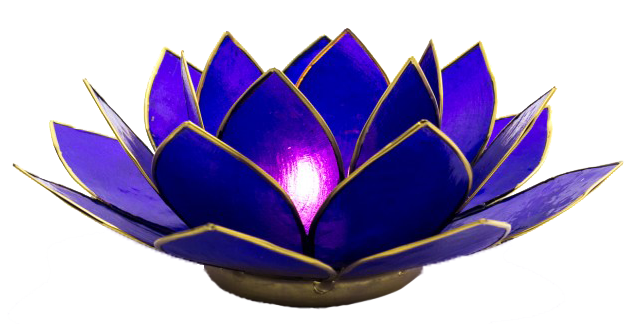 Most Popular
Kovacs Magyar Andrew has applied this special massage successfully for over 25 years and treated clients with great results who had discus hernia, hip problems, back pain, sciatica, scoliosis, kyphosis, knee problems,headache,tennis-elbow,shoulder and neck pain.

Soul balance therapy
This method helps people to feel more energetic and relaxed, it stimulates blood circulation and also results in tension free muscles.

This method loosens those muscles that help us to maintain an upright position. The tension and pain of these muscles may be caused by physical difficulties and the disharmony of soul. This treatment  combines KMA and deep tissue massage.

This method promotes a negative energy free health state and stimulates the chakras that together lead to an energised version of you.
Nowadays, almost without an exception, everyone has problem with their posture which can be sorted with this treatment. This treatment releases the muscles and the nerve roots that may have been trapped. The wrong position of the joints and the trapped nerve roots can cause severe pain and in such case, it is necessary to apply this therapy for them to be adjusted in order for our system to function properly. All nerves that run through our spine connect our organs with the central nervous system; for example, the displacement of the second thoracic vertebrae can be one of the causes of cardiac arrhythmia and high blood pressure and the displacement of the sixth and seventh thoracic vertebrae can be one of the causes of indigestion and tympanites.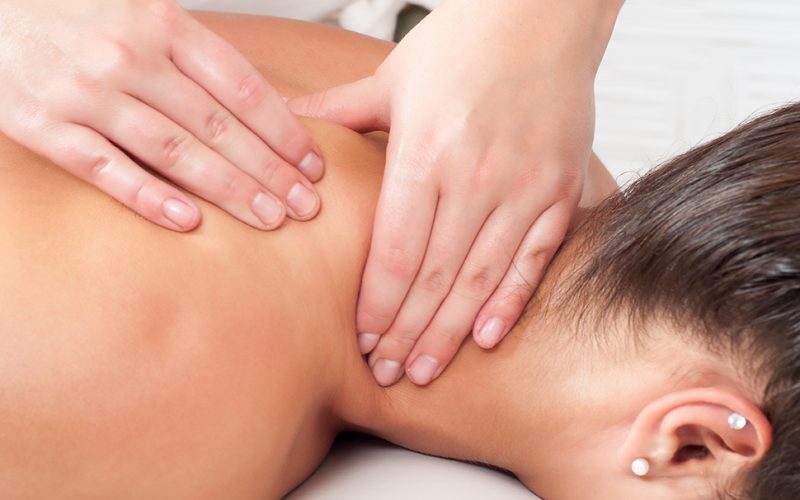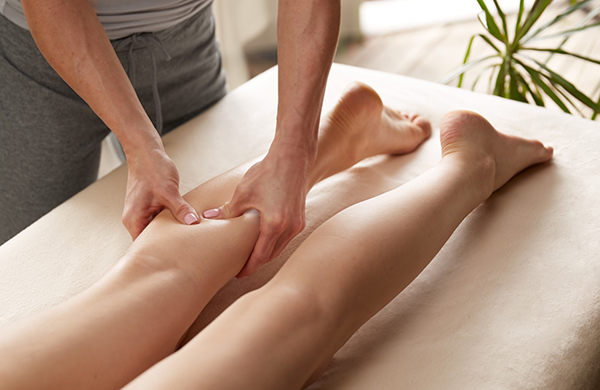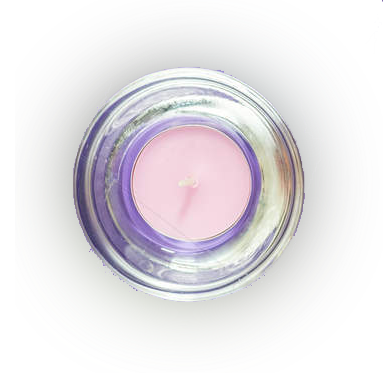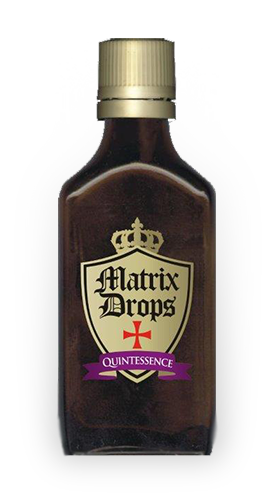 If you are in pain we can help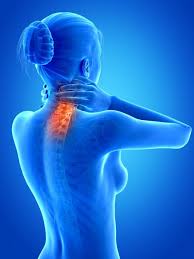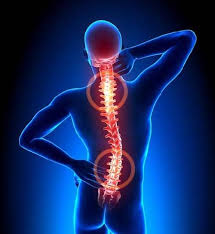 Painful conditions
1. Low-back Pain – Back pain is a common neurological ailment. The massage therapy can help decrease pain, reduce disability and lower anxiety/depression in low-back pain sufferers.
2. Post-operative Pain – Post-operative pain can complicate recovery, lengthen hospital stays and interfere with a patient's return to activities. Recent research indicates massage therapy can be effective for reducing pain intensity/severity and anxiety in patients undergoing surgical procedures.
3. Tension Headaches – The tension-type headache is the most common type of headache. Research has shown massage therapy can decrease perceived pain, frequency, duration and intensity for those dealing with tension headaches.
4. Arthritis – 60 minute sessions of Swedish massage once a week for those with osteoarthritis of the knee significantly reduced their pain. In addition, research shows that massage therapy can decrease pain and significantly impact some rheumatoid arthritis patient's ability to control the mobility of their limbs.
This is a very unique opportunity that gives us an insight into the fields of our energies, emotions, relations and thoughts.
By reading the messages of the fields mentioned above, we can get a clear picture about the reasons why our attributes and qualities are the way they are.
Furthermore, it shows our misbeliefs and how they influence our mood and emotions and also how the influenced mood and emotions cause misbeliefs.
Moreover, it displays if any negative geopathic radiation affects our energetic system or if any entity surrounds us or is attached to us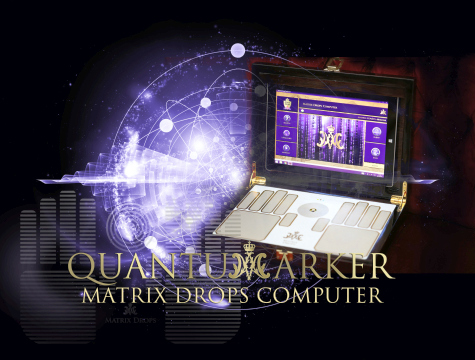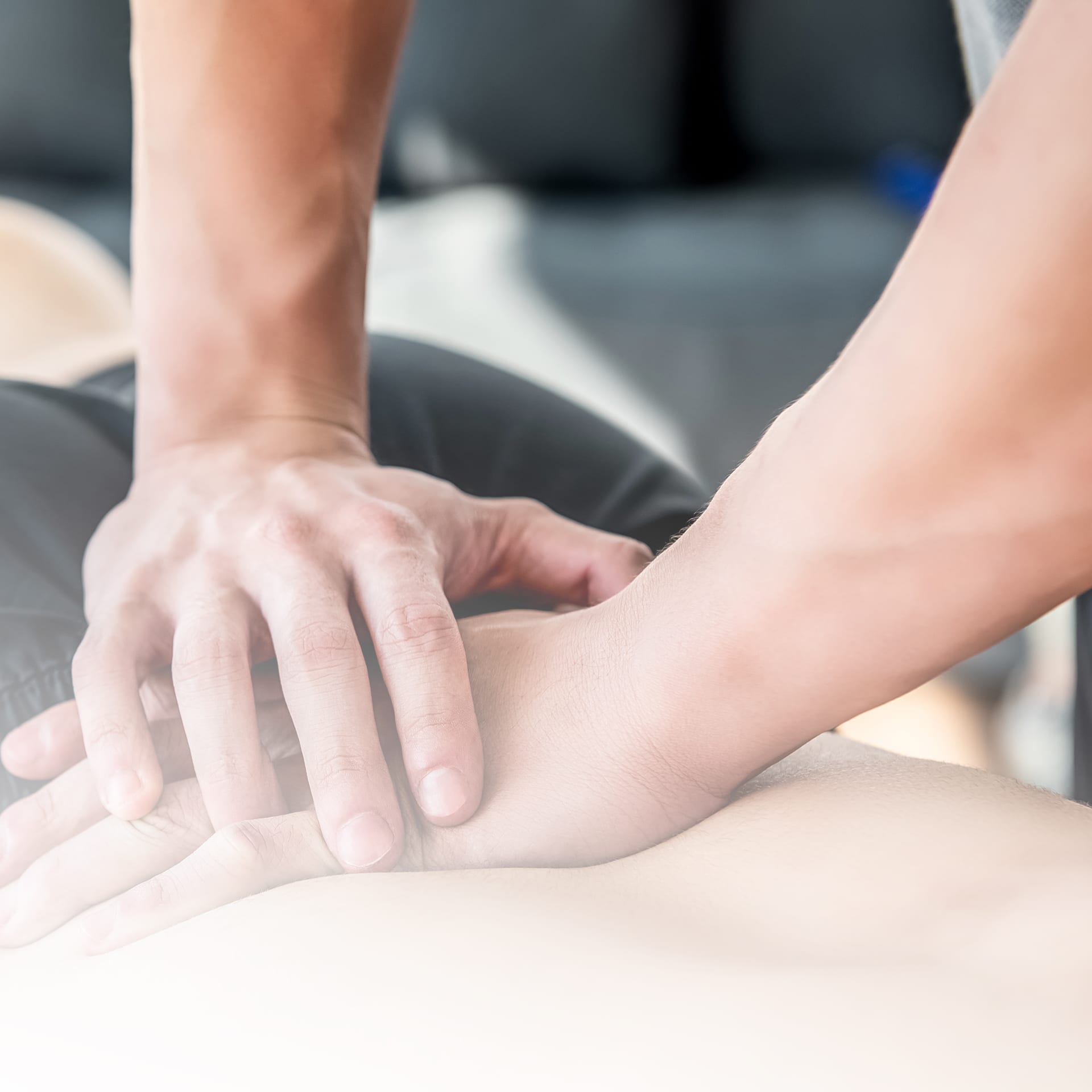 If you have any question, request or comment, please contact
Mr. Istvan Szekely
Email: info@harmonyofsoul.com
Phone: +44 7446 796193
Location: London, UK